Hello, Crafters! If you've been around my blog for a while, you probably already know how much I love my ink pad/refill/marker combo storage units from Stamp-N-Storage!  Here's a photo of them in action in my craft room:

I love that they hold all my ink stamping needs in one place!  AND their Marker Nook is fabulous for storing ANY of your markers (left unit below):
Well, hang onto your seats because this Friday, November 24, you can save 15% OFF your entire order (excludes Starter Kits & Holiday Bundles)
+ Free shipping on all orders!!  Just click the graphic below to start shopping!
In addition, here are some time-sensitive deals you won't want to miss:
Black Friday Specials (beginning November 24 at 12am Central):

Coupon Code: MIDNIGHT17

Save nearly 30% OFF when you purchase a Stamp-n-Storage Starter Kit on Black Friday from 12AM to 6AM (CST)!
Starter Kits already offer a 20% OFF savings, add coupon code MIDNIGHT17 for an additional 10% OFF. That's nearly a 30% OFF total discount!! Starter Kits are a great way to begin organizing your craft and unleashing your creativity.


Coupon Code: FRIDAY25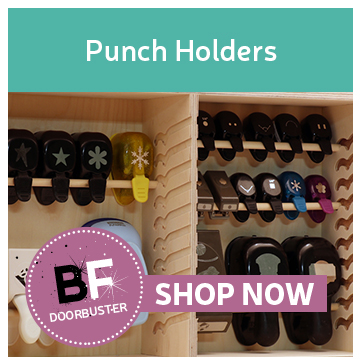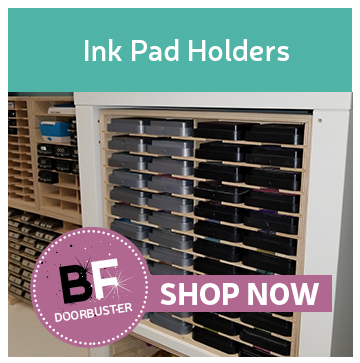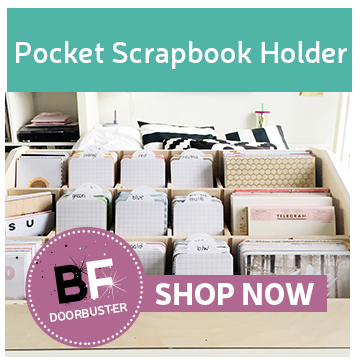 SAVE nearly 25% OFF with these amazing DOORBUSTER SPECIALS available ONLY Black Friday from 10AM to 3PM (CST). 

When you shop any of the DOORBUSTER SPECIALS, you'll receive an additional 10% OFF on top of the already 15% OFF Holiday Specials!!  Wow -- That's nearly 25% OFF some of their most popular products! Just add the doorbuster item to your cart and the coupon code FRIDAY25 during the checkout process for your SAVINGS!
PLUS, don't forget about this holiday bundle special I mentioned here, available through December 30, 2017!
Happy Black Friday Shopping!!